Breast / Chest Sweating
Klima Health Solutions line of Bust Dust antiperspirant for breasts & Wick'em bra liners will block sweat and keep you fresh & dry so you can remain confident.
Breast / Chest Sweating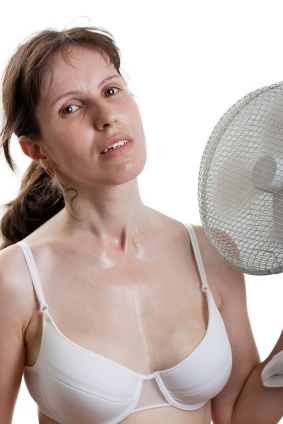 Chest & Breast Sweating:
Extreme Chest and Breast perspiration can be a very embarrassing and unpleasant condition. Until now, there has never been a product available that has addressed this uncomfortable type of hyperhidrosis. Sure, there have been perfumed baby powders - but you already know that they don't do the trick. They only mask the problem for a short period of time, and require constant reapplications throughout the day.
With Klima's line of products designed to treat Chest and Breast sweating, one application is all you'll need to feel confident and comfortable as you go about your day.
One of these products is our Bust Dust Antiperspirant Powder. Bust Dust contains a strong antiperspirant to keep your pores from sweating, and organic lemon and lavender powder to keep you smelling fresh. Not just a deodorant, Bust Dust is a true antiperpspirant that will keep you dry all day long.
With our new Wick'em Bra Liners, you now have a chemical-free way to prevent Breast Sweat from leaking through your clothes.
Easy to wear, unnoticeable and extremely comfortable, Wick'em Bra Liners are a must-have for any woman with bust sweating issues.
Get back out there and don't be afraid to wear what you want! Our Breast and Chest Sweating products have got you covered!