Hair Loss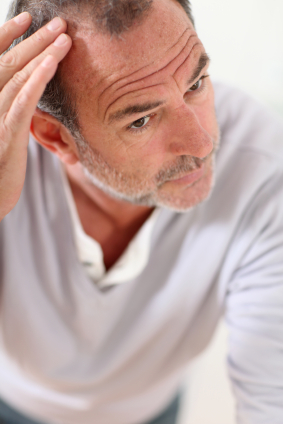 Hair loss is very common condition, starting as young as 20-something and increasing in severity and likelihood as you age.
Klima's Derma Rollers are an excellent tool to stop and reverse hair loss by stimulating the scalp with micro-needling. This safe and age-old procedure is similar to acupuncture or acupressure and has been used for thousands of years.
Derma Rollers can also be used in conjunction with other hair loss remedies like Rogaine for increased benefit. Most clients notice a reduction in hair loss and a gradual re-thickening of hair after only 3-4 weeks of using our Derma Roller.
The 0.5mm, the 0.75mm and the 1.0mm Derma Roller are the best sizes to use for hair loss. The more severe the hair loss, the longer the needles should be (1.0). For mild hair loss, the 0.5mm and 0.75mm needles can be used.