Sour Scalp / Hair Odor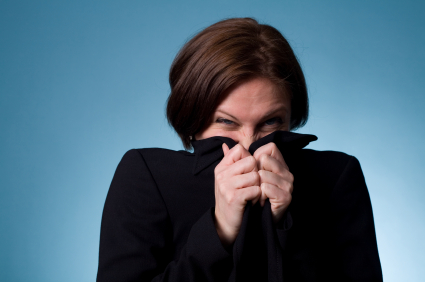 If you suffer from scalp or hair odor, you need a shampoo that is specifically designed to eliminate odors. Shampout Removes scalp odor, chlorine odor, body odor, smoke odor, gasoline odor and more!
Shampout is touted as one of the best "Swimmer Shampoos" to get rid of chlorine smells. Shampout contains essential natural oils like Teatree, Sandalwood and Peppermint to eliminate odors. Shampout also contains real coffee extract to neutralize odors and restore your natural ph balance. It leaves hair silky and fresh. Safe for everyday use.
Shampout is used by:
· Swimmers
· Bartenders
· Waiters/Waitresses
· Construction Workers
· Athletes
· Teenagers
· People with acne
· People with hyperhidrosis (extreme sweating)

100% guaranteed or your money back.