Wrinkles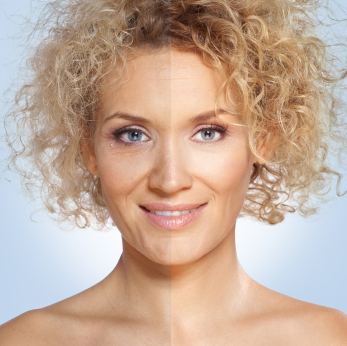 Wrinkles. Crow's feet. Laugh lines.
Call them whatever you like - but if you want to get rid of them - call Klima.
Our line of Derma Rollers can remove wrinkles in as little as 3 weeks. With continued use, you will maintain healthy and youthful skin.
The derma rollers stimulate the growth of collagen in the derma layer of the skin, firming and toning the epidermis. You will look decades younger!
Safe and easy to use. Choose the derma roller that best suits your needs:
0.5mm - for light wrinkles
0.75mm for medium wrinkles
1.0mm for deep wrinkles
Our Naturasil Anti-Wrinkle Serum will take years off your skin!